Does your DJ or venue stylist hire them, too?
We are a full-time company who only specializes in Photobooth and Magic Mirrors!
What does that mean for you?
Well, I would not expect a DJ who does a bit of photography on the side for an extra income to put as much passion, knowledge and investment into buying thousands of pounds worth of top-end cameras and software as a professional photographer.
Imagine hiring your cake baker to DJ for you? although they are probably good at mixing lol
Sounds silly when you think about it, doesn't it?
Then you have people who work a full-time weekday job and do this as an extra income.
All of these types of suppliers are not going to spend large amounts of money on the best stuff out there when they can just buy the cheapest they can after all it's just an extra item for them to make some cash lower investment maximum gain, believe it or not there are a lot of photo booth companies who also do this!
No passion for it just cheap equipment, cameras, props and low paid staff who couldn't care less about your party.
Well, it's just a photo booth, right?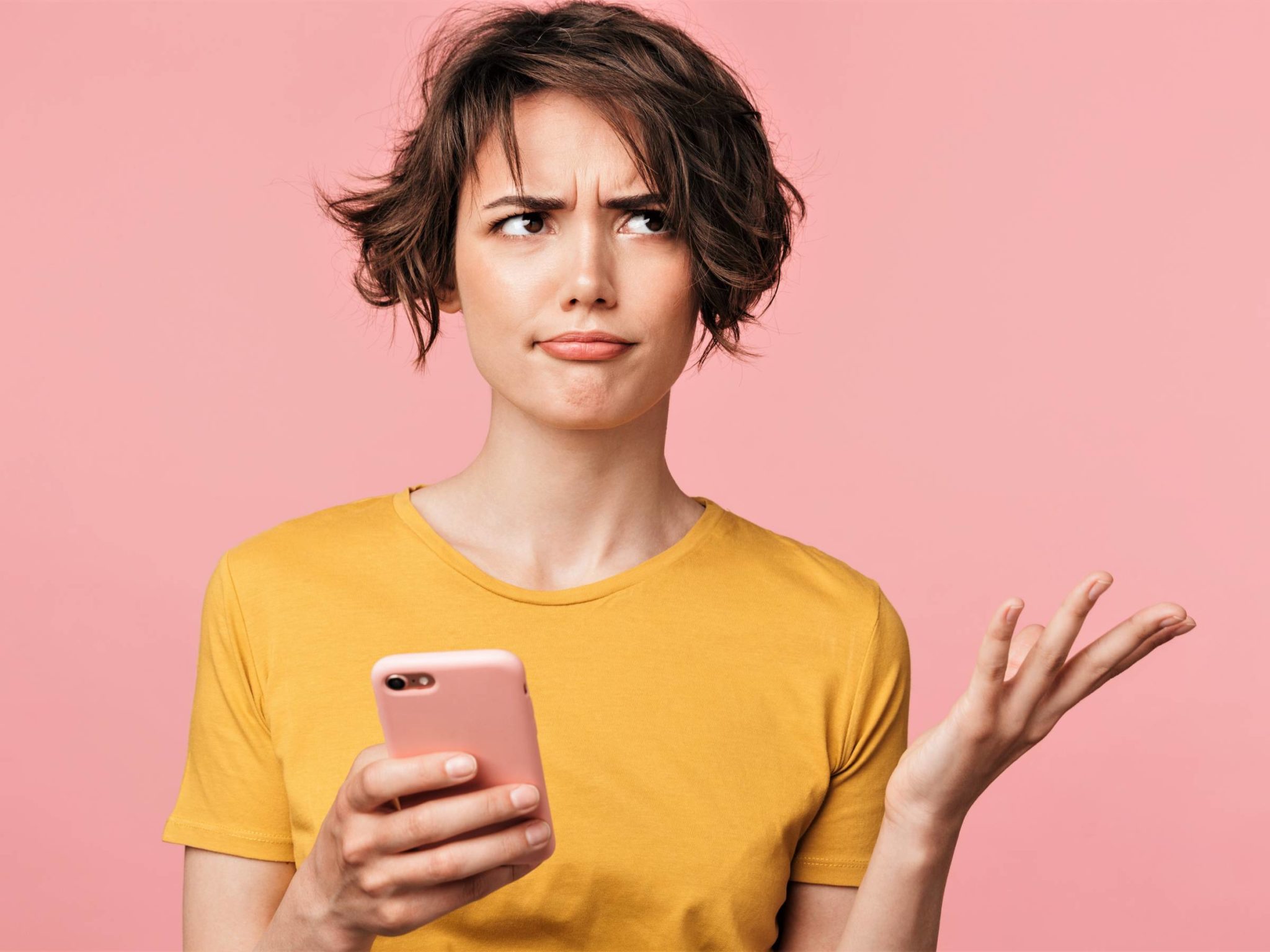 Nope, photo booths and magic mirrors are not just a thing in a corner of a room they create atmospheres and memories they can be a massive game-changer, in any event, giving guests a place to go have amazing laughs, make new friendships and create some unforgettable memories don't ruin it. Give your guests an all-around quality of not just equipment but service they haven't seen before and create an unforgettable experience for them to treasure.
How much do hires cost in the UK?
Between £250 — £600 for three hours of the photo booths or magic mirrors
Generally, it varies: I have seen Prices of substandard equipment priced way above ours and also the same budget booths and mirrors priced well below running costs.
Which makes you wonder how many things they are cutting corners on.
More value for money from us?
We understand that almost any type of event can be extremely expensive to put together and you want to try and save money where you can.
When booking our photo booths and magic mirrors, you are not just paying for the very best on the market, you are paying for our countless hours of experience, system development, knowledge on what guests want! Quality staff, quality props, amazing backdrops and technology, quality images that just can't be replicated, insurance and test certificates, plus much more.
All this leading to you and your guests creating some unforgettable, fun-filled moments during your party!
You just have to now decide if you want your guests to remember your choices for the right reasons or the wrong.
With 1000's of events from weddings, schools and corporate under our belt and hundreds of 5-star reviews we know definitely have what it takes to make your event a success!
We don't enter any competitions as far too many of these awards are fake and just away from making money from companies, but to our surprise, we have been nominated a few times now by independent non-profit organizations and ranked in the top 3 photo booth companies in the midlands.
Just ask yourself now after reading this do I just want any old booth hire now? If you still do, you could save yourself some money and just get a few disposable cameras to place on the tables instead.